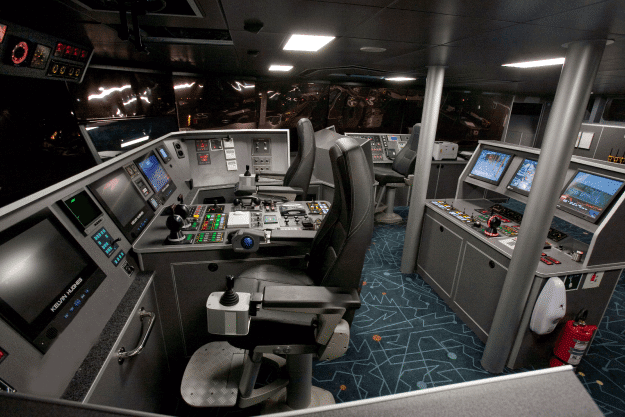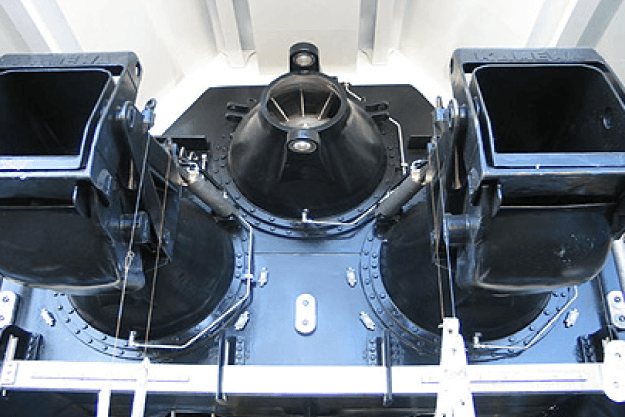 Tankship Management, a 100% owned subsidiary of Virtu Holdings, provides the full range of marine technical services, marine engineering and ship registration under the Malta Flag. Marine technical services provided include dry docking, preventive maintenance, supplies, crewing, compliance audit with all statutory requirements including ISM, ISPS and Flag State and Port State regulations.
Tankship Management has been awarded three prestigious contracts by EMSA, The European Maritime Safety Agency, for stand-by  oil-spill recovery vessels. The Valletta Petroleum Holdings vessel, "Balluta Bay" is stationed at Valletta, Malta and covers The Geographic Areas Mediterranean (East). The vessel is equipped with state of the art oil recovery technology, including oil dispersant booms installed in 2015.
Under normal circumstances oil–spill recovery vessels carry out their usual commercial activities and in the event of a large oil spill will, on a request from a Member State to EMSA, cease such activity and immediately operate as an at-sea oil recovery vessel. The company operates a 24/7 Crisis Centre to respond to at-sea oil spill incidents and maritime emergencies.
Tankship Management Limited has been approved by Lloyd's Register Quality Assurance to the Quality Management Systems Standards: ISO 9001:2008.
The Quality Management System is applicable to: Support to ship management of Oil Tankers, Passenger Ships and RO-RO Passenger Ships.