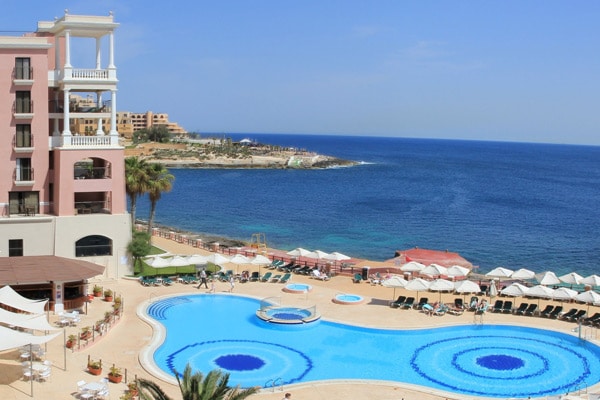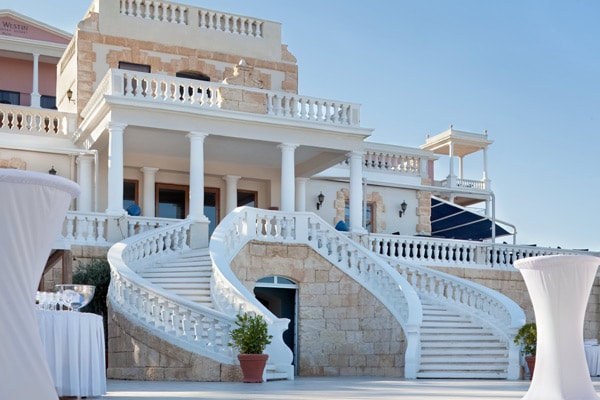 The Westin Dragonara, a 5 Star Deluxe Resort, is owned by a Maltese consortium in which Virtu Holdings has a 23% shareholding and is operated by the largest hotel management conglomerates in the world, Marriott International.
The Resort is one of Malta's top 5-star hotels located in the heart of downtown St Julian's and right on the water's edge, from where one can directly access the Mediterranean Sea from two private beach lidos. The Westin Dragonara Resort is your ideal holiday or business resort.
The hotel is situated on a 74,000 square meter peninsula which it shares with one other building the former Dragonara Palace, now a casino. The resort commands an unrestricted view of the Mediterranean in the heart of Malta's prime tourist area and plays a leading role in the island's up-market tourist sector and is an outstanding venue for conferences.
Malta's tourist and heritage attractions are minutes away from the relaxed atmosphere of this beautifully secluded resort which continues to receive acclaimed international awards.