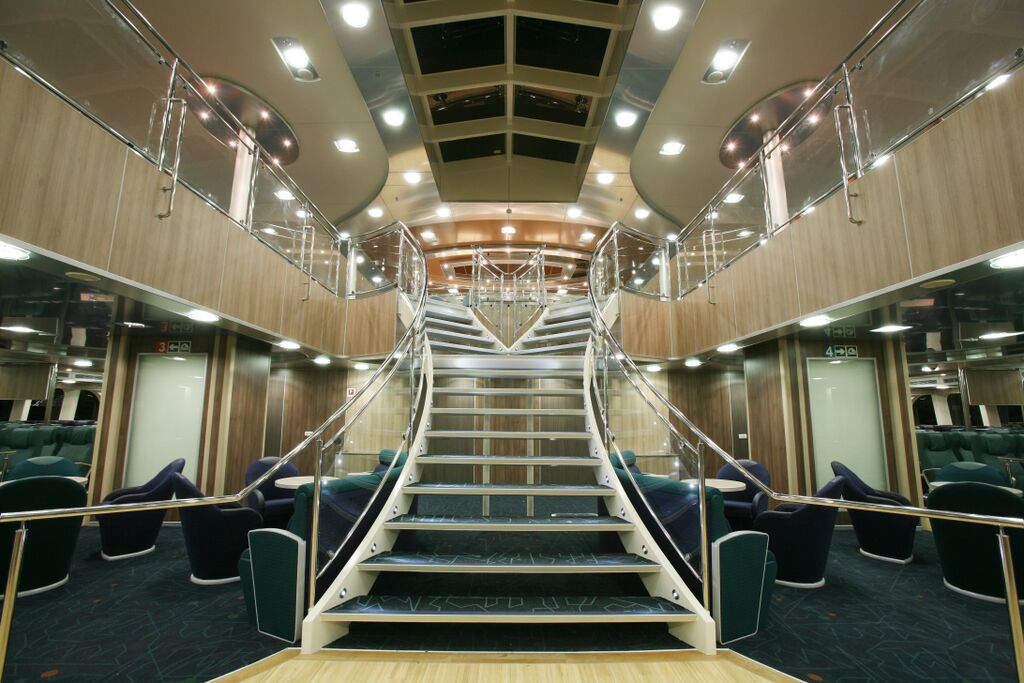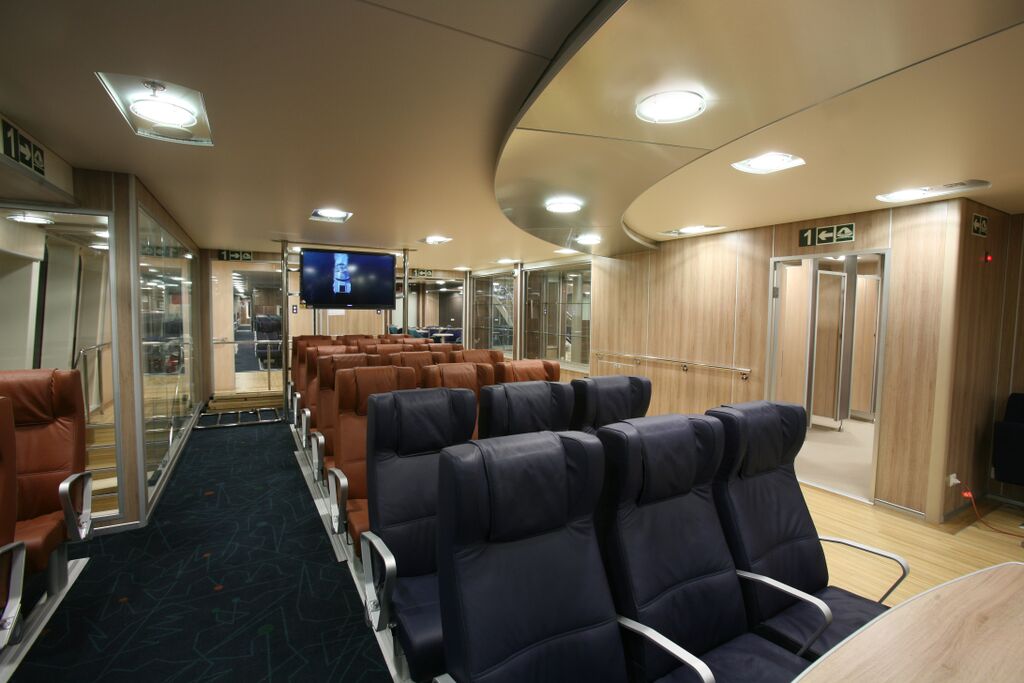 Virtu Ferries, a 100% owned subsidiary of Virtu Holdings, operates a scheduled High Speed Car/Passenger Ferry Service between Malta and Sicily. With a crossing time of 90 minutes to Pozzallo this daily, year-round, day return, service has eliminated the geographic divide between Malta and mainland Europe, making Malta truly part of the European Market.
The service, operational since 1988, now carries over 350,000 passengers and 70,000 private and commercial vehicles, annually, between Malta and our closest neighbour, Sicily. The route is currently operated by M/V Saint John Paul II, capacity 900 passengers and 167cars or 23 trailers and commercial vehicles and M/V Jean De La Valete, 800 passengers and 156 vehicles or 20 trailers and commercial vehicles.
The schedule of over 1000 round trips per year allows for year-round Day Return Excursions to Sicily from Malta and similar seasonal excursions to Malta from Sicily; these excursions, of ever-increasing popularity, have turned Malta and Sicily into two-point tourist destinations. Specifically, with user friendly timings, the schedule caters for family holidays as well as for niche commercial markets with a daily interchange of fresh agricultural and dairy products and fish between the two islands.
Saint John Paul II and Jean De La Valette before her have revolutionized transport, and consequently trade, between the two Mediterranean islands. A more recent, now an established market, is Maltese residents owning a family holiday home in Sicily as well as Sicilians commuting between their hometowns in Sicily and their workplace in Malta. There are a number of Sicilians restaurants scattered all over Malta and the Island is a second home to many of highly skilled Sicilians, essential to Malta's economy.