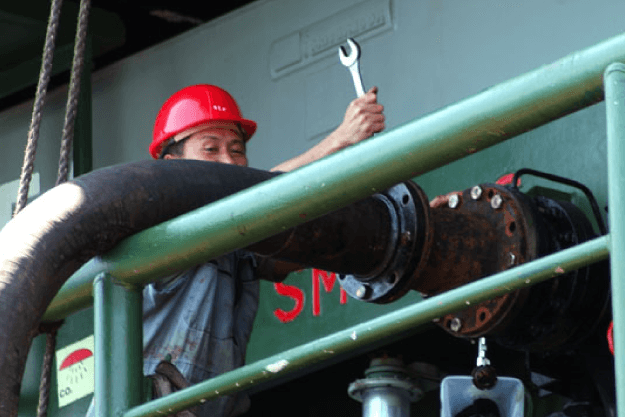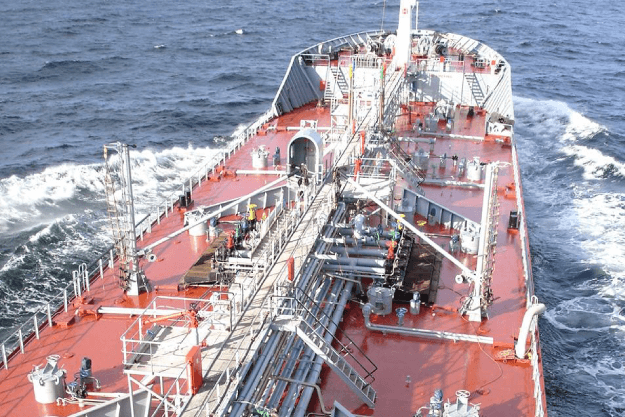 Valletta Bunkers Limited is one of Malta's leading off-shore and in-harbour suppliers of marine fuels oils. Virtu Holdings has a 50% shareholding in the company.
The company owns two bunker barges, the sister vessels Salina Bay and Balluta Bay, 3,027 DWT. The vessels supply bunkers offshore in the Central Mediterranean and inside harbour.
The Company was awarded multiple contracts by EMSA, The European Maritime Safety Agency of the EU Commission, for Oil Spill Recovery Vessels covering the Central and Western Mediterranean in the event of an oil spill at sea.
The M/V Balluta Bay was contracted to Smit Salvage / Neri, on behalf of EMSA, for the salvage of oil products from the stricken Costa Concordia off the Island of Giglio in the Tyrrhenian Sea in 2012. Another of the company's vessels, M/V Mistra Bay, at the time contracted to EMSA, was involved in the ten-month salvage operation of the Panamanian bulk carrier New Flame, off Gibraltar in 2007, which like the Costa Concordia attracted word wide media attention.
A fleet of road tankers supply yachts and other similar sized vessels at their berths in Malta's harbours and marinas.